Call Us at (905) 882-7688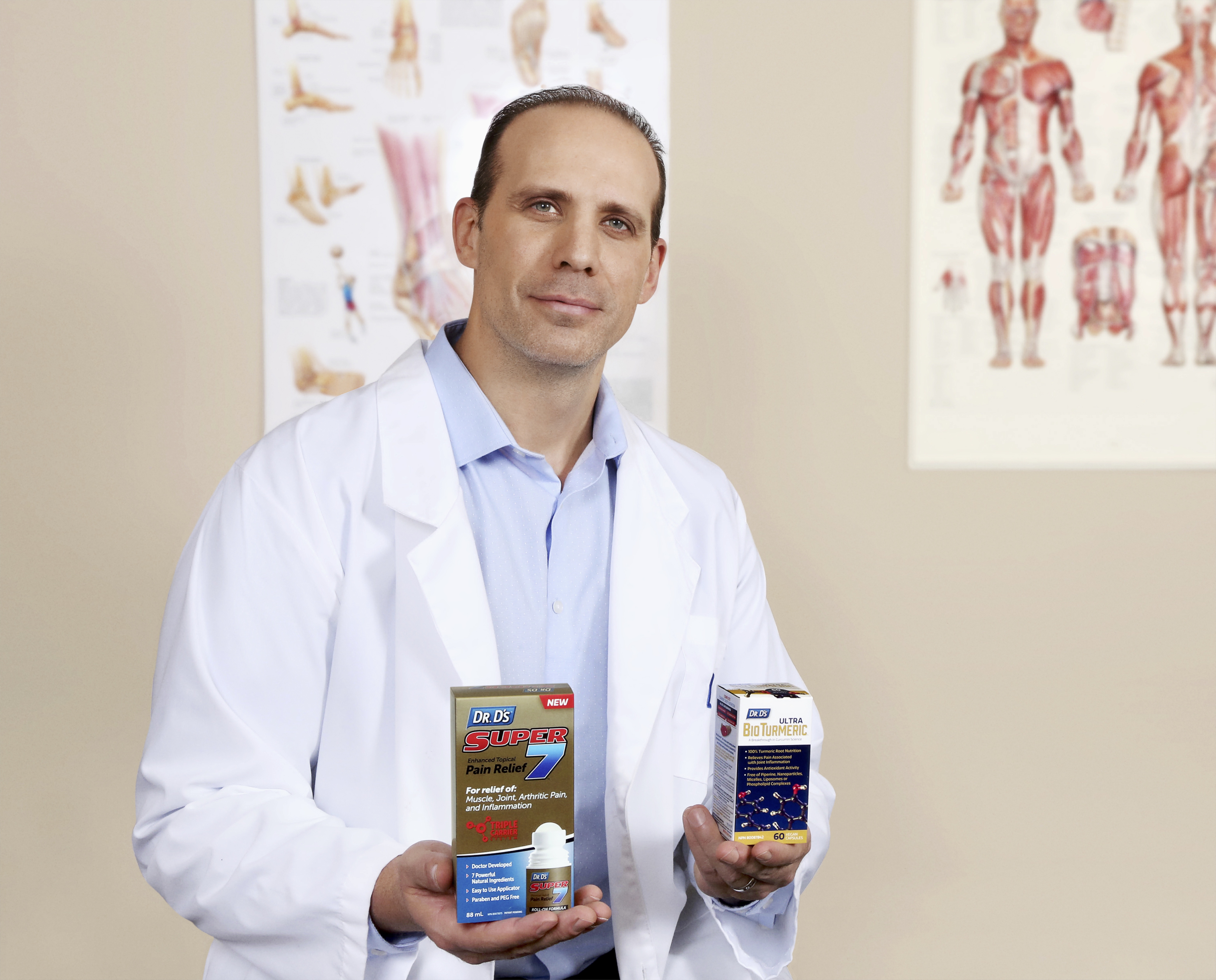 A LINE OF HIGH-QUALITY NATURAL HEALTH PRODUCTS
Dr. D's is a line of high-quality and natural health products developed by Dr. Di Stefano and his team of scientists. These products are scientifically based and designed to decrease pain and improve overall health and wellness.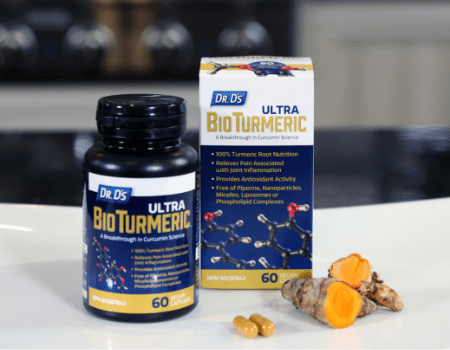 Ultra BioTurmeric
The first and only formulation on the market to provide whole-root nutrition, this product exceeds the absorption rate of other standard turmeric products by 10-fold, is free of additives, and is backed by high-quality research studies (

including 2 human clinical trials

).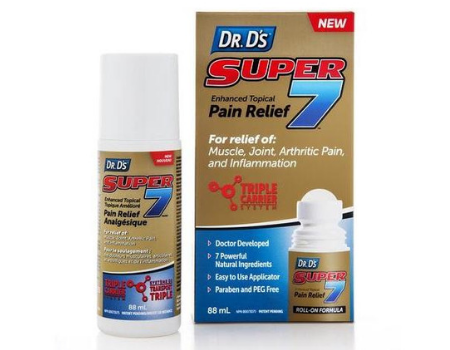 Dr. D's Super 7
Made with 7 natural, pain-fighting and anti-inflammatory agents with a patent-pending delivery system which drives these powerful ingredients deeper, beyond the layers of the skin, to target muscles and joints… the source of pain.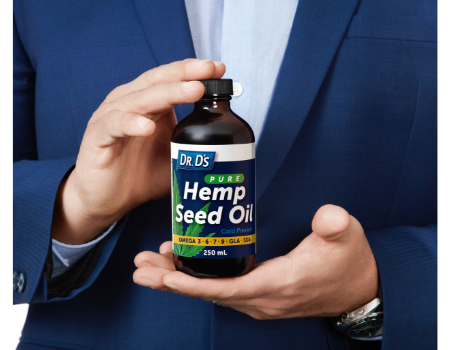 Dr. D's Hemp Seed Oil
Without THC, Hemp Seed Oil contains Omega's 3,6,7,9, GLA and SDA, with a nutty flavour that is easily digestible, and has many health benefits including relief of dry skin, hormonal balance, muscle recovery, and much more.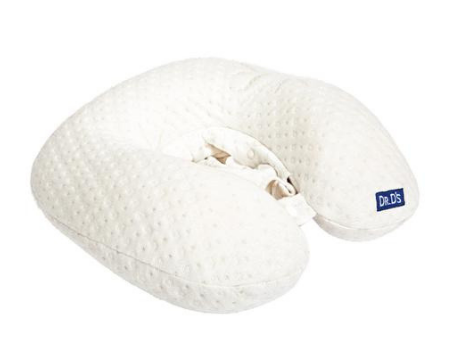 Dr. D's Travel Pillow
A contoured high density memory foam neck pillow made with bamboo fibre which is hypoallergenic/antibacterial, and is easy to clean.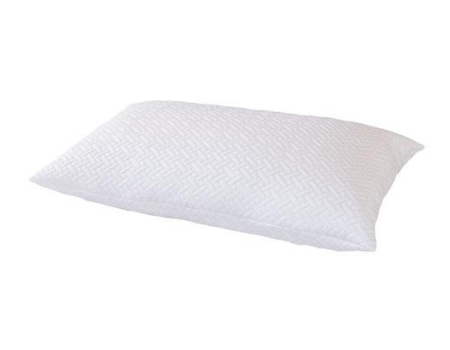 Dr. D's Serenity Pillow
A high density shredded memory foam pillow, designed to provide neck support while keeping your head comfortable, no matter what type of sleeper you are. It is made with bamboo fibre, is hypoallergenic/antibacterial, and is easy to clean.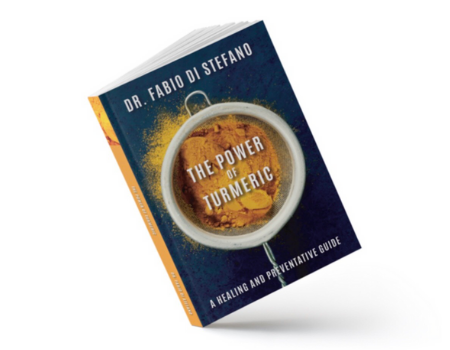 The Power of Turmeric will walk you through everything you need to know about this powerful herb: how you can use it to prevent common chronic conditions, its many healing properties and how they are good for your body, the difference between turmeric and curcumin, and what to look for in a turmeric supplement to get maximum benefits.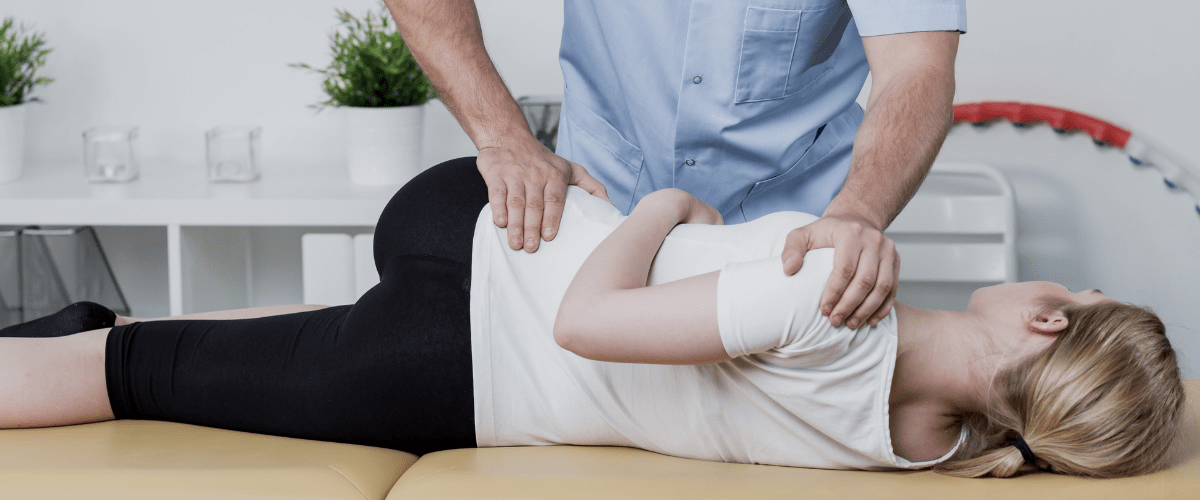 Please fill out the form below or give us a call if you have questions. We would be happy to help. 
Business Hours
Monday: 10:00-6:00
Tuesday-Friday: 9:00-6:00
Saturday: 8:30-3:00
Sunday: closed