Call Us at (905) 882-7688
To Our Valued Patients,
We hope that you and your families have been safe and healthy during the COVID-19 pandemic.
We wanted to take a moment to update you on the change to our office policies and procedures in response to the pandemic, in our best efforts to keep each other safe.
Please take a moment to review the changes in office policy and procedure before your next appointment:
· Over-the-phone screening will take place. These are questions mandated by Public Health Ontario in an effort to stop the spread of COVID-19. Those who respond "yes" to any of the questions will kindly be asked to phone back in 14 days. The same questions will be asked of you when you enter the clinic.
· We have added time between appointments to allow for extra sanitization between patients (including all commonly touched surfaces).
· All practitioners will be wearing appropriate Personal Protective Equipment.
· We ask you to please wear a mask or face covering when coming in for an appointment.
· We ask you to please arrive alone (unless you are child, require help with mobility, or require a translator).
· We also ask you to please arrive on time in order to minimize the amount of people in the waiting room.
· Magazines have been removed and chairs have been spaced out according to physical distancing protocols. If you are early, please wait outside or in your car.
· To reduce the physical transmission of paper, we encourage contactless payments, when possible.
· Lastly, please do not come into the clinic if you are feeling unwell. We will waive cancellation fees for those who must reschedule due to illness.
Thank you very much for your cooperation! We look forward to seeing you soon.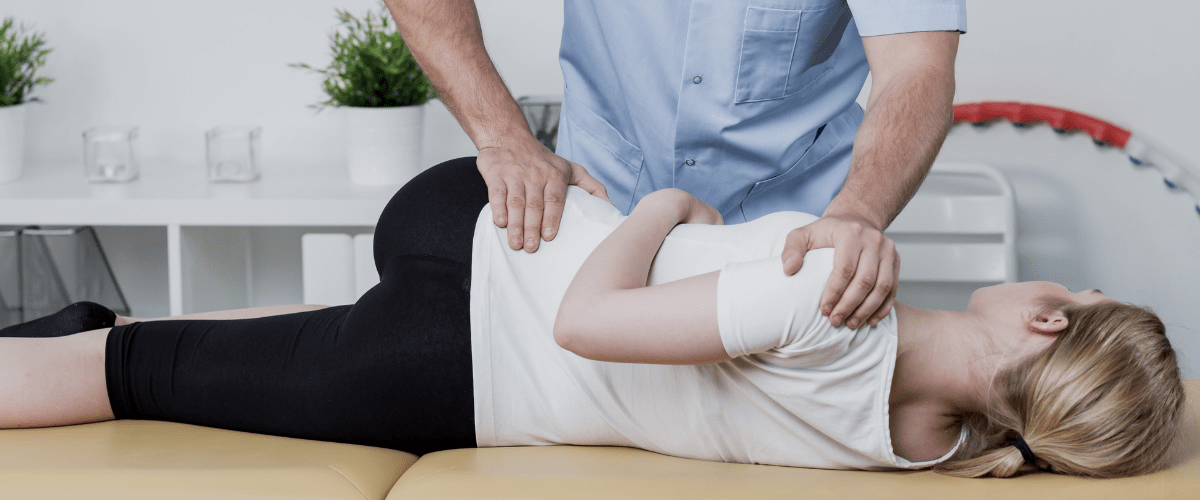 Please fill out the form below or give us a call if you have questions. We would be happy to help. 
Business Hours
Monday: 10:00-6:00
Tuesday-Friday: 9:00-6:00
Saturday: 8:30-3:00
Sunday: closed