Sports Injury & Wellness Centre
'Review Injury' – 'Rehabilitate' – 'Restore Movement'
Dear Valued Patients,
Please be advised that Chiropractors and Registered Massage Therapists are considered essential service workers during the current provincial state of emergency. As such, we are open for regular business hours. As always, we are adhering to all the COVID-19 safety protocols with your health and safety at the forefront of our mind.
Thank you and please stay safe,
The ProMedX Team"
Call Us at (905) 882-7688
With every step we take in life, overall physical well-being is pivotal in how we move within our world and the joy we are able to derive from it.  At ProMedX Sports Injury and Wellness Centre, our multi-disciplinary team cares deeply about every patient that walks through our door.  We strive to help them not only to return to full function, but to optimize how they can move forward in their rehabilitation and ultimately prevent future injury and pain. 
We are not just about eliminating acute pain.  We look beyond the immediate discomfort to understand the root of your pain and what lifestyle changes may need to be made in order to prevent reoccurrence. 
Our insights and treatment plans are not one dimensional.  Our training and experience enables us to combine many state-of-the-art, evidence-based treatment options to customize a plan for your short-term needs, as well as your long-term goals and overall well-being. 
Welcome to ProMedX. Our treatments, services and products work hand-in-hand to provide maximum recovery and optimal functioning. Learn more about us here. 

How can ProMedX help you?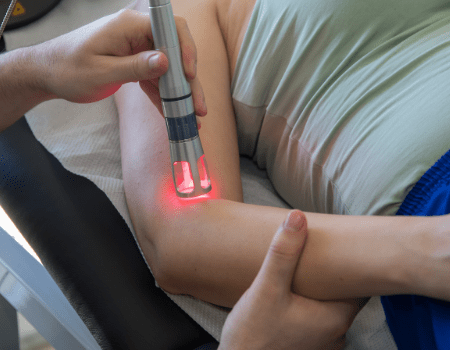 At ProMedX we are committed to your full recovery.  We will review your injury, consider what state-of-the-art treatments are needed to rehabilitate you in the most efficient and effective way, in order to restore optimal movement.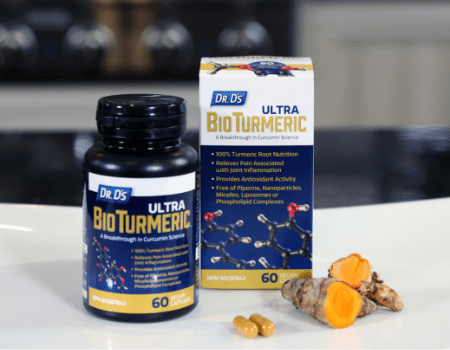 The Dr D's range of products is designed to complement our treatment regimes. Some products offer ongoing benefit and augment physical recovery, while others provide day to day support in how you move and your ongoing comfort.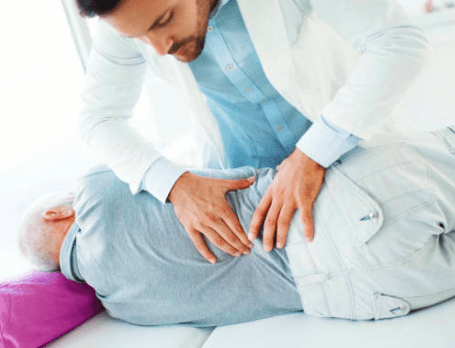 Our primary concern is your health and wellness!  ProMedX offers an extensive and comprehensive range of integrated therapeutic services to ensure you get the treatment you need when you need it.  Perhaps you require more than one kind of therapy – ask about what we offer.
Dr. Di Stefano's passion for humanity, health and helping others can never be fully expressed on a page. To know him is to feel his deep care and knowledge about the human body and his spirited quest for improvement and optimization, from both the inside and out.
Dr. Di Stefano is a practising Chiropractor and has been leading the team at ProMedX Sports Injury and Wellness Centre for almost a decade.  He is known to utilize his knowledge derived from the seven dedicated years he spent in a sports rehabilitation clinic to his current practice. His deep understanding of the musculoskeletal framework and interrelated structures is behind his holistic approach to care of physical injury and pain. 
Together the team at the ProMedX Sports Injury and Wellness Centre have treated over 20,000 patients. With his advanced education and experience, Dr. Di Stefano knew that there was more to patient care than just physical treatment. Together with a team of scientists, he has brought to life his vision of optimizing health through the assistance of a scientific and natural line of high-quality healthcare products. Proudly supporting Canadian Olympic Athletes.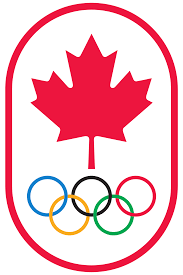 Over a decade ago, NASA noticed that astronauts were relieved of low back pain when they were in anti-gravity environments. They found that spinal disc heights were increased during space missions. With these scientific findings, a new technology was developed called Spinal Decompression Therapy. Find out who this therapy is for here. 
 
Spinal Decompression
Shockwave Therapy is a non-invasive treatment that accelerates the body's natural healing process by enhancing blood circulation to regenerate injured tissue. Shockwave Therapy delivers acoustic pressure waves at a very high energy to the affected area, stimulating cells in the body that are responsible for connective tissue healing and regrowth. Find out what conditions this therapy helps here. 
  
Shockwave Therapy
Light waves in the near infrared ranges penetrate deeply into the skin with anti- inflammatory and circulation effects, promoting cell regeneration and tissue recovery.
 
 

Low Level Laser Therapy
Active Release Technique (ART) is a patented, state of the art soft tissue system/movement based massage technique that treats problems with muscles, tendons, ligaments, fascia and nerves. ART is considered for patients who are experiencing conditions with over worked muscles. Find out what it can help here. 
 
Active Release Therapy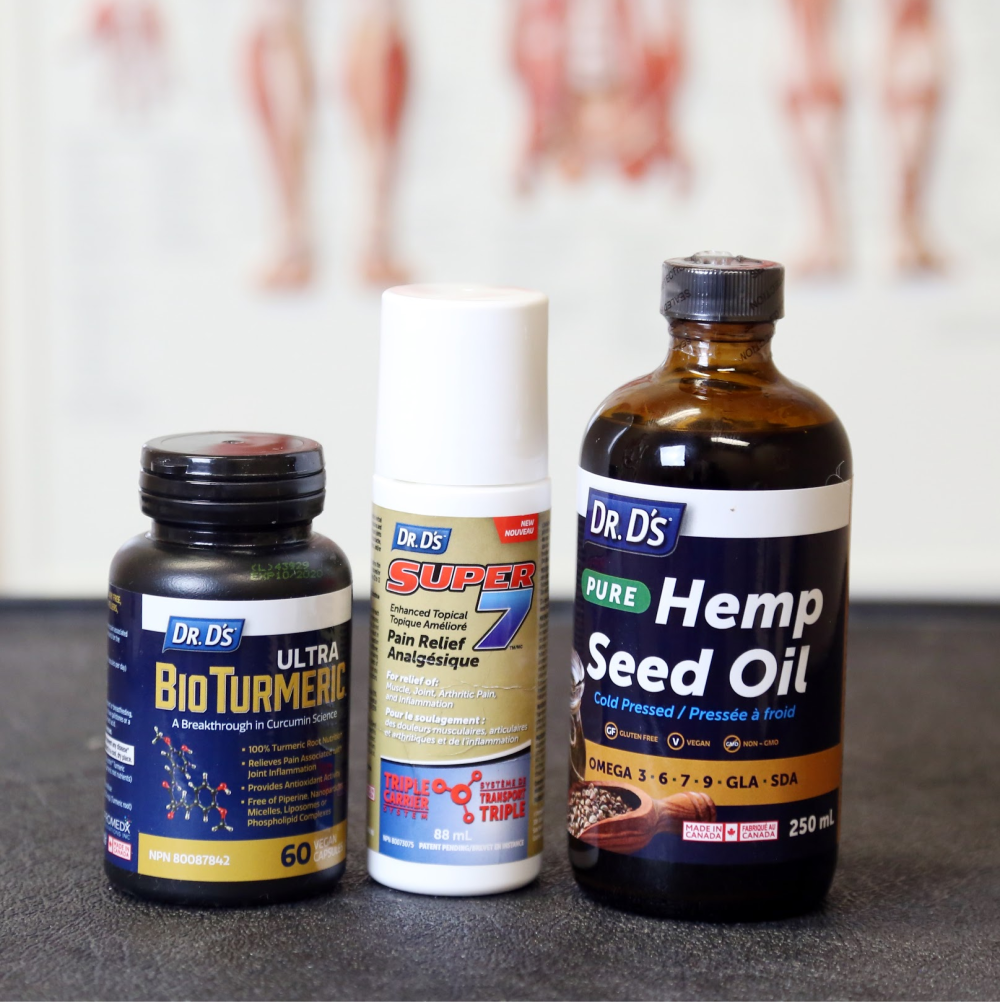 LET IS A LINE OF HIGH-QUALITY AND NATURAL HEALTH PRODUCTS. 
These products are scientifically based and designed to decrease pain and improve overall health and wellness.
Dr. D's Ultra BioTumeric

Dr. D's Super 7

Dr. D's Hemp Seed Oil

Dr. D's Travel Pillow

Dr. D's Serenity Pillow
You can find all of Dr. D's Products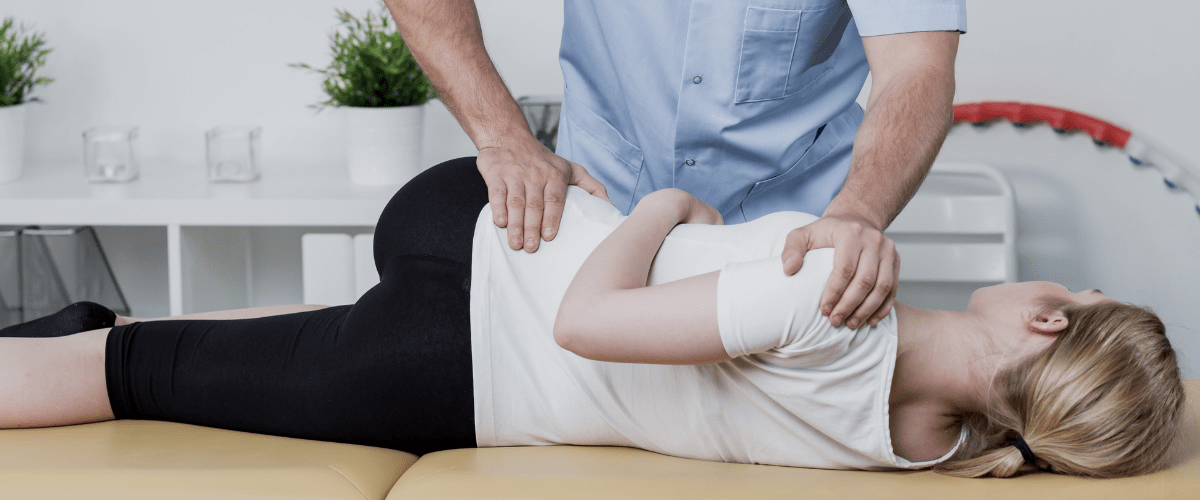 Please fill out the form below or give us a call if you have questions. We would be happy to help. 
Business Hours
Monday: 10:00-6:00
Tuesday-Friday: 9:00-6:00
Saturday: 8:30-3:00
Sunday: closed