Call Us at (905) 882-7688
Dr. Fabio Di Stefano's passion for humanity, health and helping others can never be fully expressed on a page. To know him is to feel his deep care and knowledge about the human body and his spirited quest for improvement and optimization, from both the inside and out.
Dr. Di Stefano (also known as Dr. D) is a practicing kinesiologist and has been leading the team at ProMedX for almost a decade.  His deep understanding of the musculoskeletal frameworks and interrelated structures means that the ProMedX team look holistically at physical issues and pain.
Together with his therapist team they have treated over 20 000 patients in his clinic. He is able to leverage his knowledge derived from seven dedicated years he spent in a sports rehabilitation clinic and apply this to those with injury and those suffering day to day pain.
With his advanced education and experience in Kinesiology and progressive rehabilitation, Dr. Di Stefano knew that there was more to patient care than just physical treatment. Together with a team of scientists, he has brought to life his vision of optimizing health through physical treatment, with the assistance of proven scientific and natural products for body health and restoration.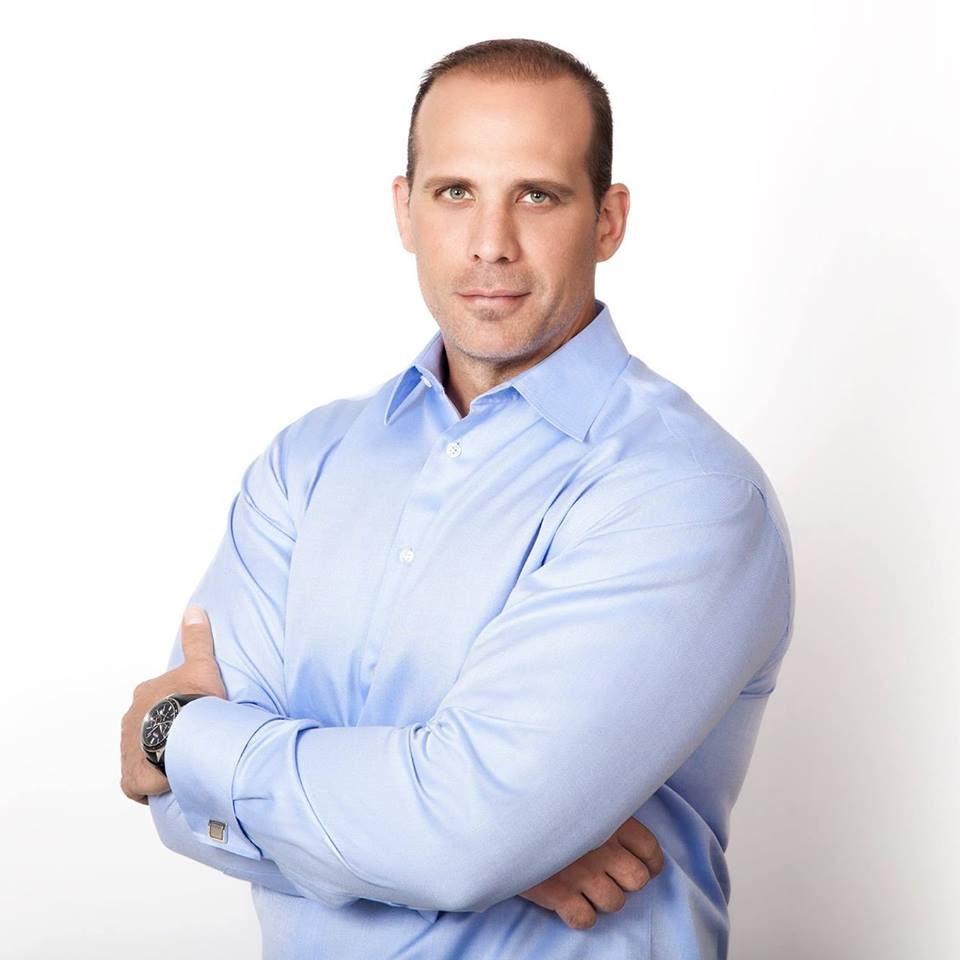 Supporting Canadian Olympic Athletes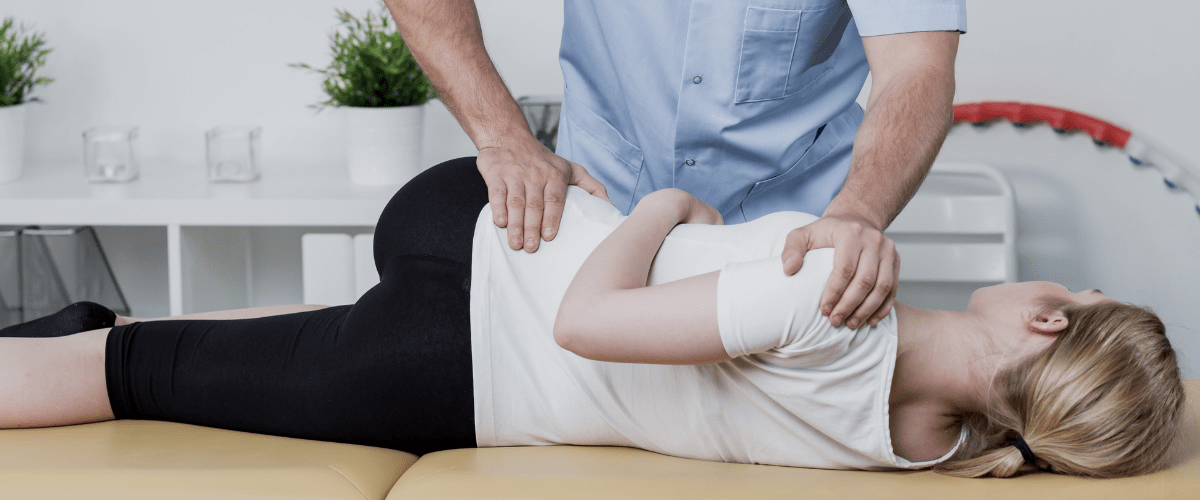 Please fill out the form below or give us a call if you have questions. We would be happy to help. 
Business Hours
Monday: 10:00-6:00
Tuesday-Friday: 9:00-6:00
Saturday: 8:30-3:00
Sunday: closed