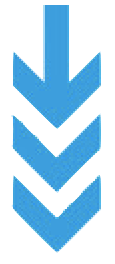 9 Steps to Becoming a Franchisee
1. Give us a call. This call will also be an initial screening conversation.
2. Fill out the "request for information" form and one of the ProMedX franchise team will reach out to you to answer any questions you have. 
3. Fill out the application that was sent to you by the ProMedX team.
4. Meet with the Franchisor and the ProMedX Franchise team.
5. Receive a copy of the ProMedX Franchise Disclosure Document for your review (14 days).
7. Sign the Franchise Agreement and provide the Franchise Fee Deposit.
9. Open your ProMedX location.
Address
300 John St. Suite 320
Thornhill ON, L3T5W4